Finish the Saga

After their defeat at GNN, the Gunners have returned to the Commonwealth with dangerous reinforcements.
Build an Army

Turn your settlements into Outposts. Recruit settlers and wastelanders into your army. Train and lead them into battle.
Prepare for war

Eight new building classes for Martial and Recreational plots, including an Armory, Mess Hall, Field Medics, Prisons, Watchtowers, and more!
Unite the Commonwealth

Form alliances to aid you against the Gunners. Gain an edge by earning access to supplies, specialist units, and unique abilities.
Expand beyond Settlements

Claim (almost) any location on the map. Secure it with your new army and maintain control with regular patrols.
You write the rules

Change the laws, culture, and rules of engagement of your people. For instance, if you're bored of killing, take prisoners or let enemies flee to spread news of your strength.
Multiple endings

The fates of many characters are in your hands. Your decisions have dire consequences and lead to different outcomes.
Powerful new weapons

Turn the Gunners' tech against them. Customize the new Induction weaponry to suit your play style with tons of mods.
Medical Breakthroughs

Your soldiers will need to heal when wounded in battle. Help them get back to the frontlines faster by treating them yourself. You might even be able to cure diseases faster.
New Companions, unique Settlers

Take some familiar faces with you in your adventures and recruit others to become permanent settlers in your cities.
A new faction to share the load

The New Liberty Trading Company is happy to give you what you need and keep things running. For a price.
Pre-populate the World

Make every playthrough different with the new Prebuild System (coming soon). Seed the game world with randomized pre-built settlements. Some will be friendly. Others, not so much.
Game Requirements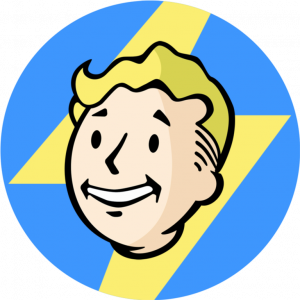 Fallout 4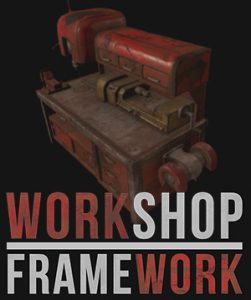 Mod: Workshop Framework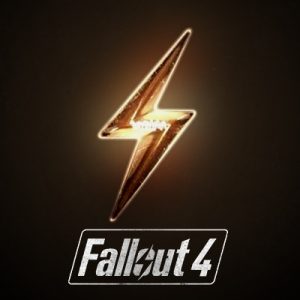 Mod: HUDFramework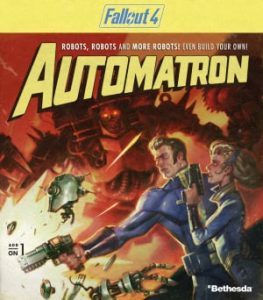 DLC: Automatron (for Chapter 2 & 3)
Disk Space Requirements
Chapter One — 1 GB on PC, 900 MB on XBOX
Chapter Two — 1 GB on PC, 750 MB on XBOX
Chapter Three — 750 MB on PC, 600 MB on XBOX
Looking for the old mods?
The original Sim Settlements & Conqueror are still supported with patches and bug fixes. Future content updates will only be available for Sim Settlements 2.